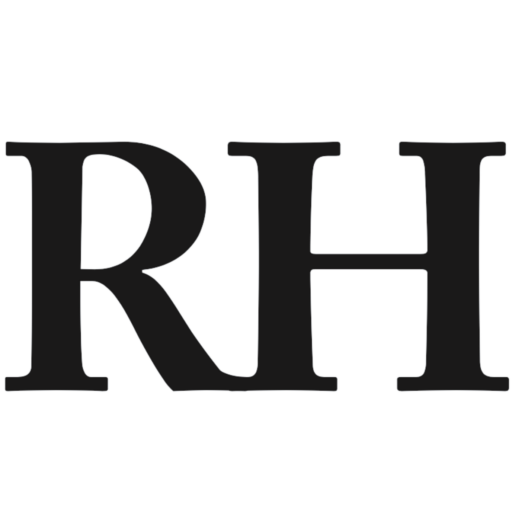 ADDRESS
Coming Soon to Woodway, Texas
Subscribe below
Don't miss an open house or available lot. Leave us your email below.
THE COMPANY
Registry Homes offers a turn-key approach to finding or building your dream home. Whether you have a lot you want to build on, are looking for a lot, or want a move-in ready home we are here to serve you.
WARRANTY REQUESTS
For warranty requests, please send us a quick email and we will get your information to you ASAP.
SERVICES
Registry Homes offers custom home building services and move-in-ready homes. Please contact us for more information.
GALLERY
Our full gallery is coming soon.